Services
Find out how AOS can transform your business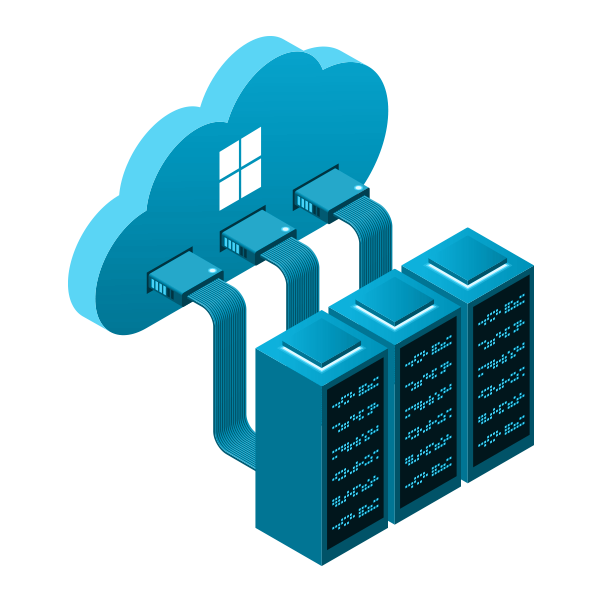 MICROSOFT CLOUD SOLUTIONS
As a Microsoft Cloud Solutions Partner, AOS is your turnkey provider for licensing, solutions and services for the Microsoft Cloud. With competitive pricing and best in class experience deploying Microsoft Cloud solutions, AOS can be your trusted, valued partner for making your transition to the Cloud. Yes, Cloud solutions aren't just for large Enterprise businesses, let us help you get there today.

TIER1+ SUPPORT SERVICES
AOS Tier1+ Support Services is your answer to traditional break fix support services. Gone are the post-it notes and business cards for the "computer guy", trips to the local IT shop or long hours waiting at the big electronics box store counter. Simple, powerful, branded support tools for your employees to have that "internal" IT feel with rapid response.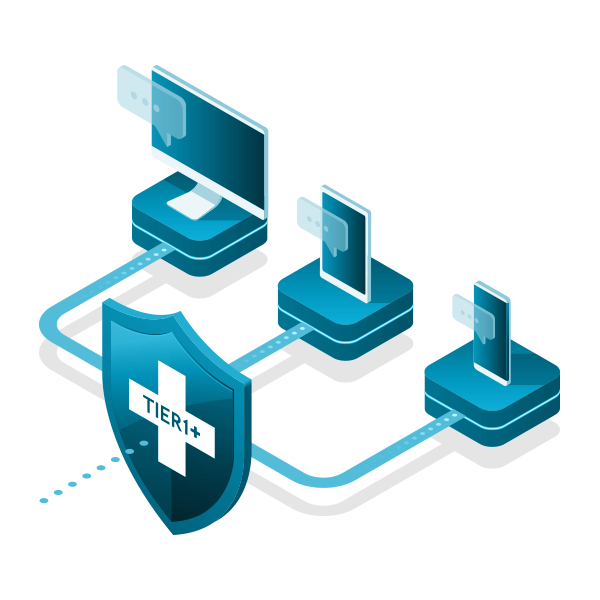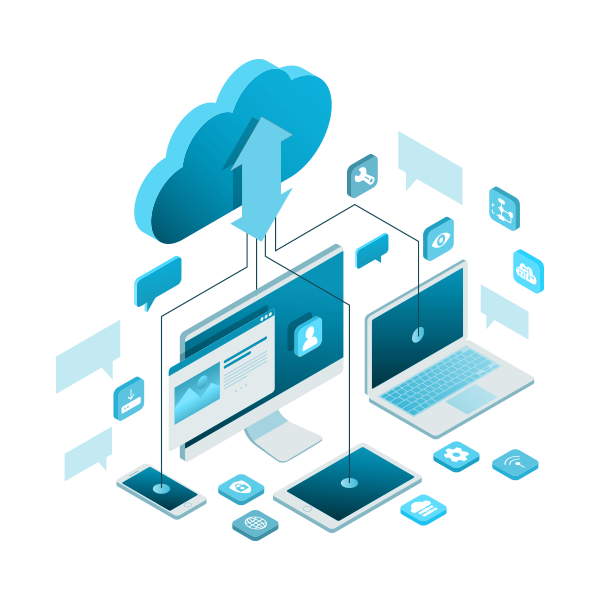 MANAGED SERVICES AND CONSULTING
From remote management and monitoring to virtual CIO/CTO services, AOS can provide a broad range of managed services and guidance to support your business. Whether augmenting an existing I.T. department or providing turnkey managed services to your business, AOS strives to add value, cut costs, and provide quality solutions to your staff and business.
CUSTOM SOFTWARE DEVELOPMENT
Custom application development on the Microsoft Stack (.NET + SQL) is just another personalized solution AOS can provide your business. Whether extending the functionality of an existing ERP or Business application, or building something new from the ground up, our 30+ years of experience delivering custom applications is a perfect fit. See our custom build profiles to see the great work AOS has done for our customers.