Personalized Technology Solutions for your Business
I.T. Services, Consulting & Custom Software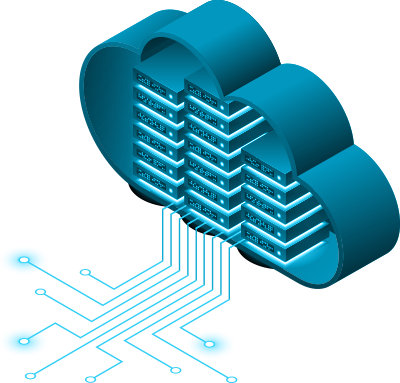 Alpha Omega Solutions is a trusted Microsoft Cloud Solutions Provider (CSP), allowing us to use the latest Microsoft resources to build unique solutions for virtually any customer need. As a CSP, we provision network, infrastructure, and applications in the cloud. Instead of purchasing and managing your own expensive infrastructure, let Alpha Omega provide these solutions so you can focus on your business.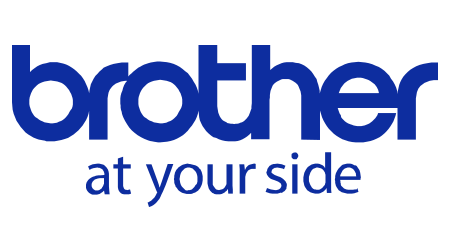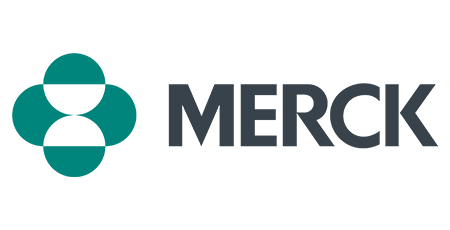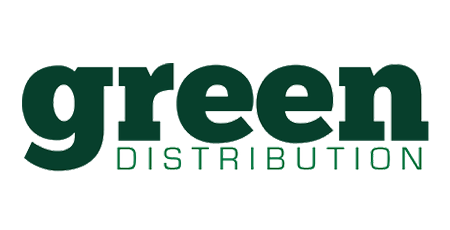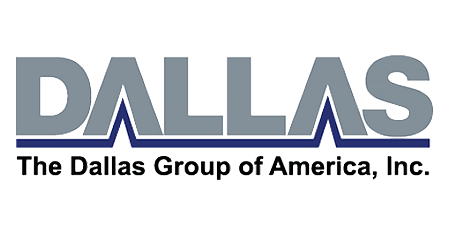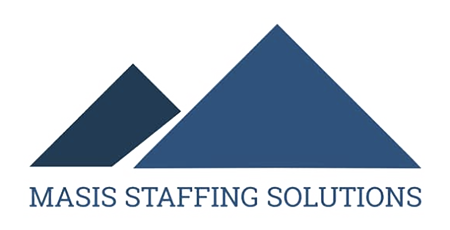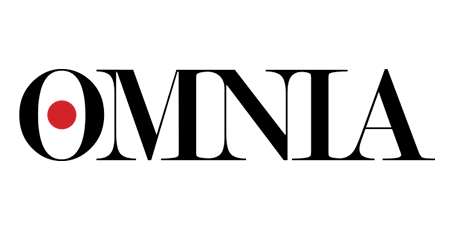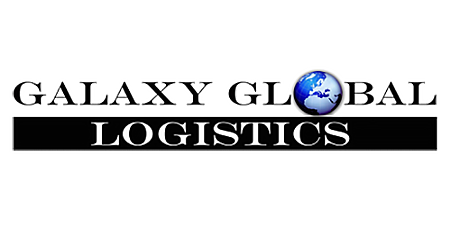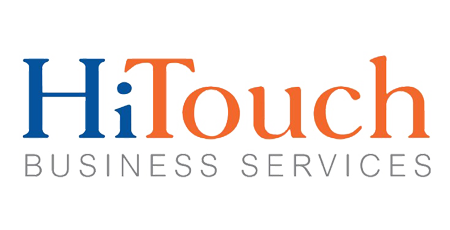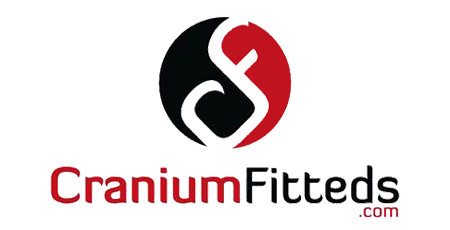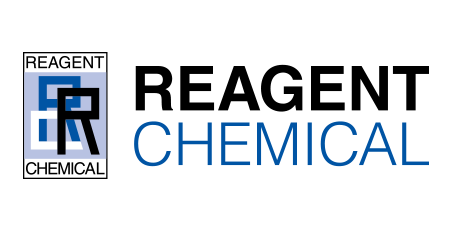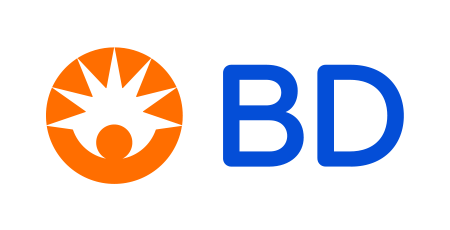 Alpha Omega Solutions, Inc. offers well-trained and experienced personnel to meet your technology service needs.
Founded in 1986, Alpha Omega has spent the last 30 years doing extensive work with small and medium businesses in various vertical markets. We take pride in sharing our broad experience and expertise in designing systems, developing custom software, and supporting applications for both Domestic and International clients. Our extensive consulting experience with core technology products and solutions from vendors like IBM and Microsoft help clients stay a step ahead in maintaining their systems and infrastructure.
Cultivating great relationships is a cornerstone of the Alpha Omega way and we strive to deliver solutions that not only bolster a client's technology portfolio, but bring added value to its overall business process and bottom line. It's the flexibility and agility of being a small business that makes the customer service experience such a great part of working with Alpha Omega and the experience of doing business with us such a rewarding one.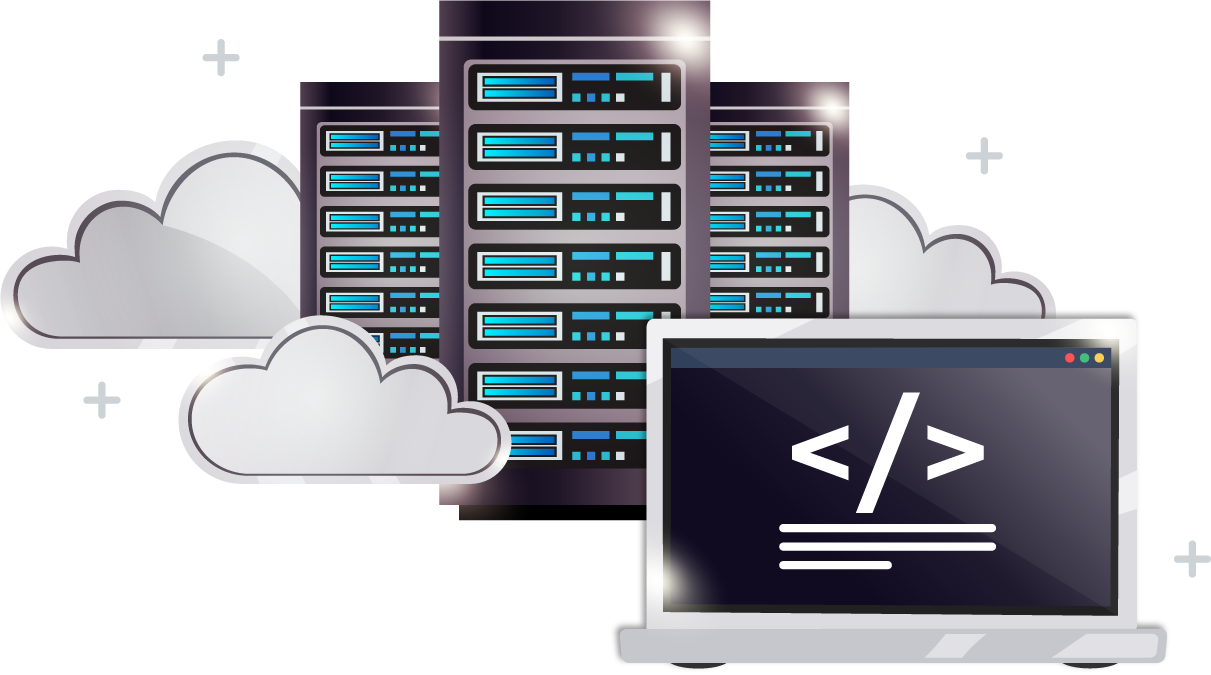 Contact Us
Tell Us About Your Project For A Free Consultation